We understand the importance of providing impeccable service to your corporate accounts, and being as easy and beneficial as possible.
The Sikirapay corporate account allows you to manage all your payments from a worldwide payment platform.

Individual application review
Assistance upon request
Desirable currency exchange rate
One account for everything
Swift SEPA transfers
Convenient maintenance fees
Personalized payment instructions
Multiple currencies for cross-border payments
No more separate accounts for each foreign currency.
We can offer extensive global reach with the ability to pay out in 138 currencies and accept payments in 38. 
In addition, access to a full range of major, minor and exotic currencies integrated into our digital banking platform, giving the user a seamless client experience.
Send and receive money around the world in 38 currencies with a multi-currency IBAN linked to a single account.
Accounts
Segregate each financial element of your business with multiple corporate accounts to effectively manage every aspect of your business with our Business accounts. 
Our clients utilise this core functionality to easily and efficiently run multiple IBAN accounts for external clients and internal operational purposes. This allows them to be flexible in managing their interior financial products and those of their clients and managing the administration and reconciliation on one powerful digital banking platform.
All accounts are linked to a series of payment services allowing them to cost-effectively allocate and accept funds in various methods. 
Multi-Level Managerial Access
Establish multiple users with differing access to the corporate portal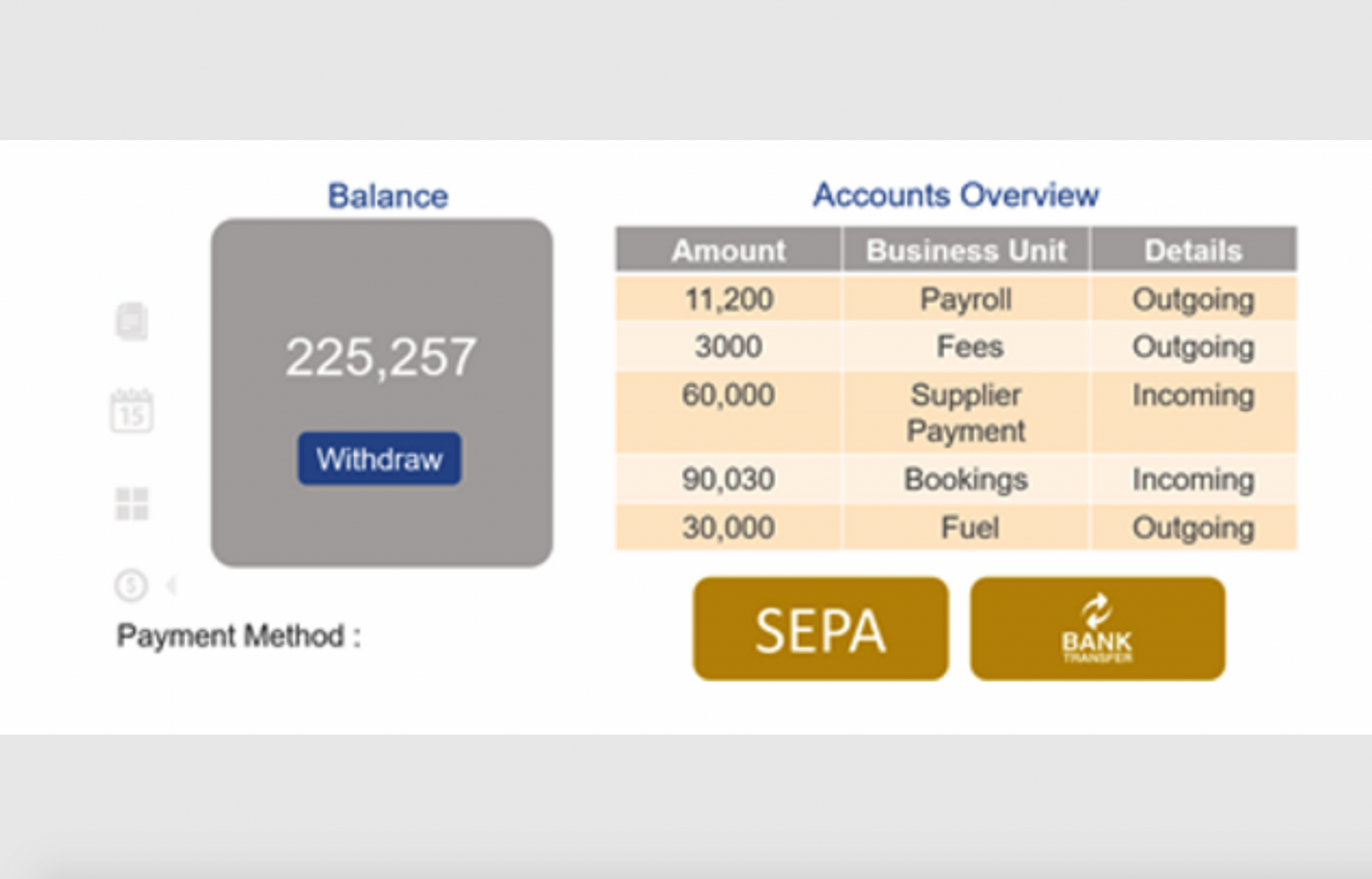 Boost international transfers with SEPA & SWIFT
Choose the account that suits you best
EUROPEAN
EU residents
INTERNATIONAL
NON-EU residents

Monthly maintenance fee

€ 35

€ 50

Additional account opening (sub-account)

€ 50

€ 150

Instant transfers between Sikirapay users

Free

Free

SEPA transfers (incoming)

Free

Free

SEPA transfers (outgoing)

SWIFT transfers (incoming/outgoing)

Mastercard physical card

Virtual cards

Cash withdrawals across the globe

Mobile banking APP

In-app live chat support
Come tap into the future with SikiraPay
With SikiraPay, you can have a hand in shaping the future. We're always looking for partners to collaborate
with on innovative new projects.