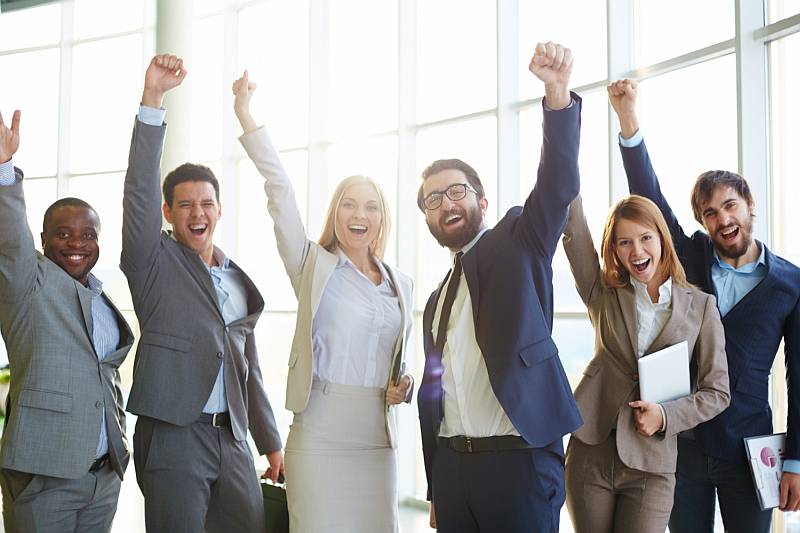 SikiraPay is a payment and banking solution system.
The core team at Sikirapay has considerable experience in developing, designing and implementing tailored financial services and products.
We utilise our EMI through our digital banking platform, which has powerful and flexible public APIs that can be adapted to construct bespoke financial services and products for a full range of clients across a variety of industry sectors.
Collect, hold and send funds in our user-friendly system built to make payments as quick and simple as possible, allowing you to focus on the tasks that really matter.
Send funds via SEPA or the SWIFT network worldwide in many currencies, allowing you to send and receive funds from your international clients.
The payment system where tomorrow's technology responds to your needs of today. Let's do it together
Sharing our experience and expertise, we give you the flexibility, security and convenience you are looking for in managing your finances.
By creating products that facilitate your day-to-day financial life, we develop and empower people and companies across Europe and the world.
a) personal accounts
b) corporate accounts;
c) incoming and outgoing transfers in various currencies,
d) SEPA and SWIFT payments
e) Sikirapay Mastercard-up to 3 prepaid plastic cards
g) Sikirapay Mastercard-up to 3 prepaid virtual cards
h) cash withdrawals via ATM.
i) mobile application
j) The most profitable exchange rates for travel, shopping and trade.
k) Individual access to your accounts with an easy-to-use interface.